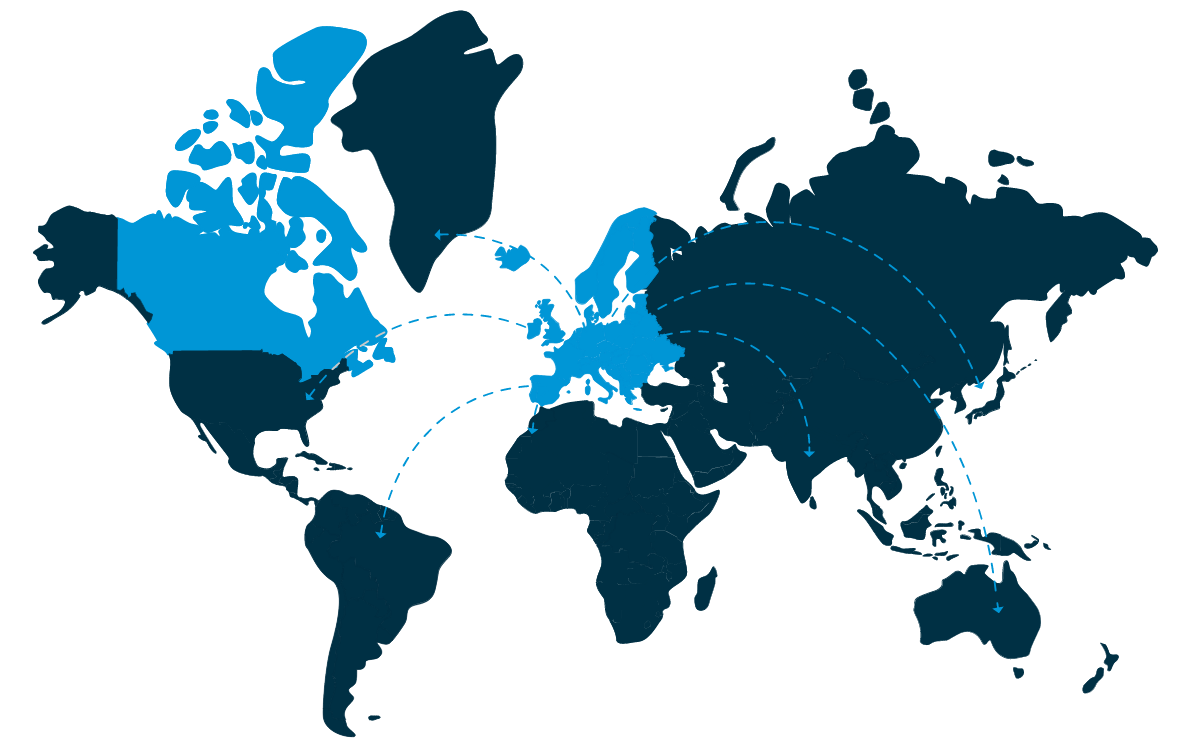 Global Space Markets Challenge Competition [Jun/2021]
The Global Space Markets Challenge is a new competition launched by ESA with the operational and technical support of EURISY, a European non-profit association of over 15 national space agencies and other organisations involved in space activities. It is also sponsored and supported by some of the major European space-focussed Venture Capital funds including SERAPHIM Capital and Primo Space.
Eligible start-ups and SMEs have a novel opportunity to present their plans to introduce their space products and/or services to international markets. Six winning companies from the upstream and downstream space sector will benefit from support to access international markets, where their products, applications or services could find potential customers.
Take part in the competition, apply now!
To learn more about the requirements, the application process, the timeline and the awards, please click here.
---
More articles of the category: Space Economy Articles