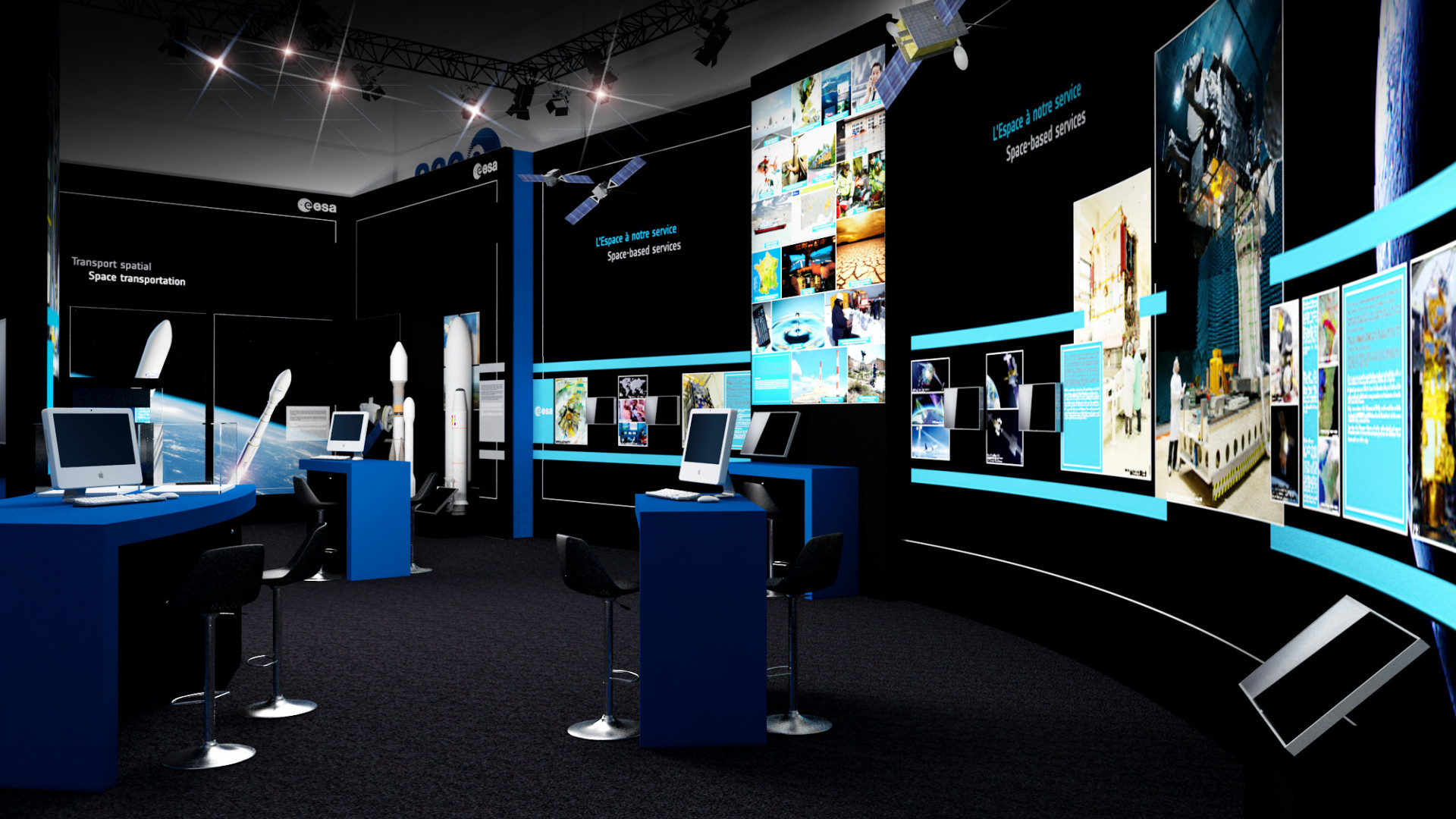 Join us at Le Bourget to discuss space for commercial purposes [Jun/2017]
Tomorrow at the 52nd International Paris Air and Space Show in France, ESA is holding an event called 'Space 4.0 Our Future: Up and Start'.
It begins at 16:00–17:00 and showcases the tremendous potential of space technology, applications and services for commercial purposes.
The informal interactive discussion is among selected CEOs and leaders from industries and institutions from a variety of backgrounds and sectors together with Jan Woerner, ESA Director General, and Eric Morel de Westgaver, ESA Director of Industry, Procurement and Legal Services.
The discussions will cover space-led innovation and opportunities and challenges offered by the on-going transformations driven by the essential interaction of different industrial ecosystems. This will also be an opportunity for informal discussions and networking for the high-level participants at this event.
---
More articles of the category: Space Economy Articles