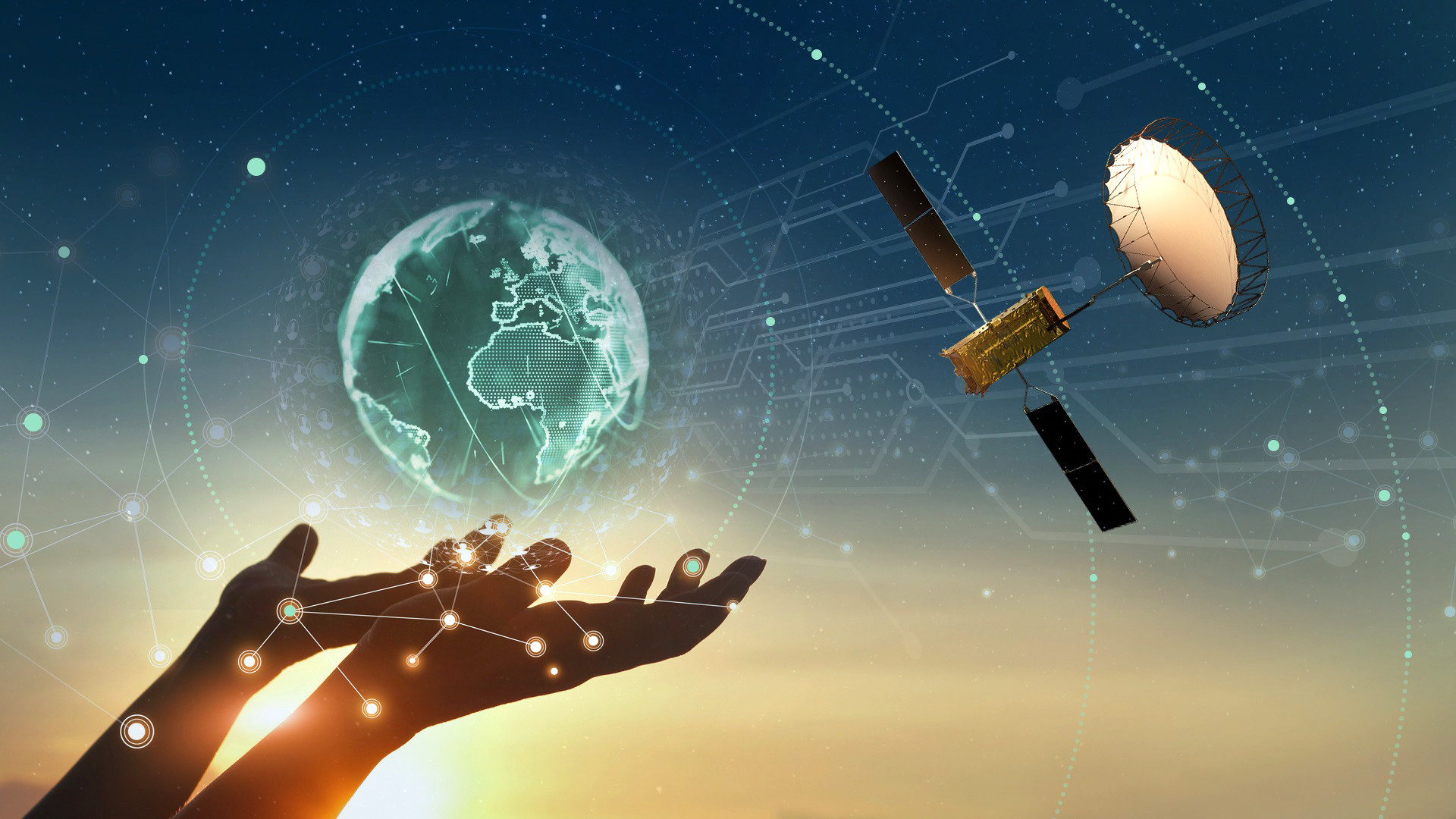 ESA TIA ARTES programme's continuous boost to the commercial markets and European competitiveness [Oct/2022]
Satellite communications represent the most commercial sector of the space economy. ESA, through the ARTES 4.0 programme, is the most significant public investor in innovation in space-based telecommunications in Europe today.
Through a study conducted by the consulting company Euroconsult, the overall socio-economic impact of the Telecommunications & Integrated Applications (TIA) Directorate was assessed in a harmonised manner across the whole of the ARTES programme for the first time. The study provides a coordinated and consolidated view of the Directorate's impacts on the European and Canadian society and economy.
The analysis makes use of industrial survey data and industry consultations. It provides a harmonised view of socio-economic impact across all ARTES programme activities, as well as assesses the impact generated through the Strategic Programme Lines (SPLs) adopted at the ESA Council Meeting at Ministerial Level (Space19+) in November 2019.
The study shows that ESA's ARTES programme lines strongly support Europe's commercial space ecosystem. Each €1 million of Member States' investment in ARTES to date supports the generation of €3.4 million in industry sales and is projected to increase by 2025 to a 9.8-times multiplier. Furthermore, the ARTES programme has led to the creation and maintenance of over 17,700 jobs to date, as well as in the time-period 2018-2021 led to at least €1 billion of private investment through co-funded activities.
The SPLs have provided additional value to the ARTES 4.0 programme, generating €3.45 billion in industry sales, €4.8 billion in value added, 4,000 jobs, and €1.3 billion in taxes from the €600 million of Member States' investment in the SPLs at Space19+.
For more information, please click here.
To access the Infographics, please click here (please log in before to the restricted area).
---
More articles of the category: Space Economy Articles