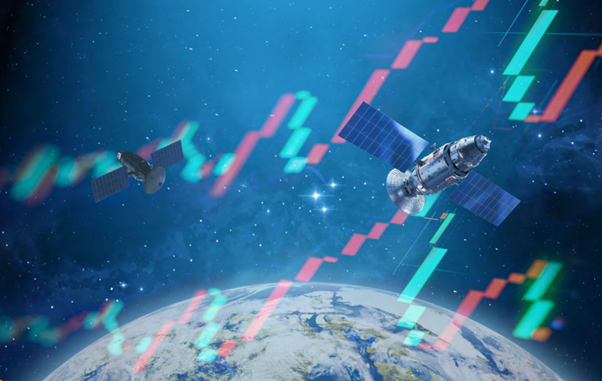 ESPI Space Venture 2022 – Investment in the European and Global Space Sector [May/2023]
The European Space Policy Institute (ESPI) published its annual Space Venture Europe report, addressing trends of entrepreneurship and private investment in Europe for 2022.
In this report, ESPI estimates a record amount invested in European space start-ups with €1.1 billion in 2022. This is a further 23% increase over last year's all-time high and a continuation of the significant growth trend of the European private space sector that started in 2014. Raising €120 million, the Finnish SAR company Iceye secured the highest investment round out of the European companies in 2022 for the expansion of its satellite constellation, with the objective to grow its natural catastrophe solutions business line and make investments in its analytics services. ESPI furthermore estimates that a total of €8.8 billion were raised (-28%) globally by space ventures and breaks the value down into respective growth by regions. While venture capital remains the most common form of investment worldwide (55%), the share of SPAC mergers has dropped significantly to €400 million in 2022 from €3 billion in 2021.
Lastly, the space venture report presents for the first time a detailed focus on China, highlighting over 100 companies raising over €6.5 billion since 2014.
To learn more and access the ESPI's full report, please click here.
To learn more about ESPI's activities and reports, please click here.
---
More articles of the category: Space Economy Articles