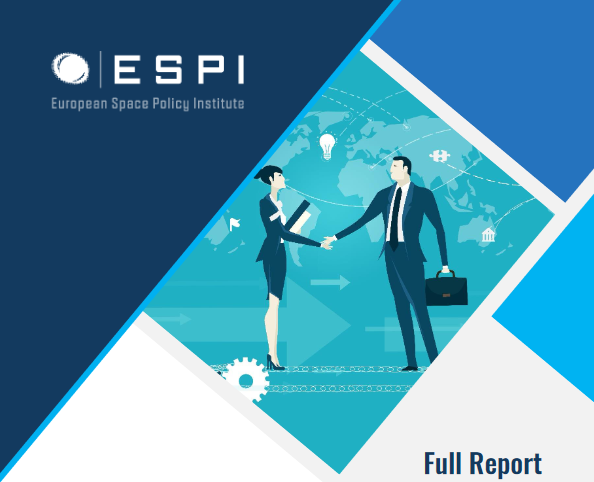 Entrepreneurship and private investment trends in the European space sector in 2020 [Jun/2021]
In view of profound changes of the space activities' landscape, the European Space Policy Institute published its annual report "Space Venture Europe" in May 2021, addressing the entrepreneurship and private investment trends in Europe in 2020.
In this report, ESPI estimated a record amount of € 502 million invested in European space start-ups in 2020. It discusses the various investment trends in the space sector and takes in account the mixed impacts of the Covid crisis. ESPI also presents the dynamics brought by the fast-growing commercial space ecosystem of NewSpace (such as new entrants, new solutions, new markets etc…) and elaborates on the progressive shift of the space sector towards more business and service-oriented activities over the past decade. This evolution of the space sector has triggered European action with the implementation of new funding mechanisms in 2020 to support entrepreneurship, boost investment and further increase funding looking forward.
To learn more about this topic and access the ESPI's full report, please click here.
To learn more about ESPI's activities and reports, please click here.

---
More articles of the category: Space Economy Articles