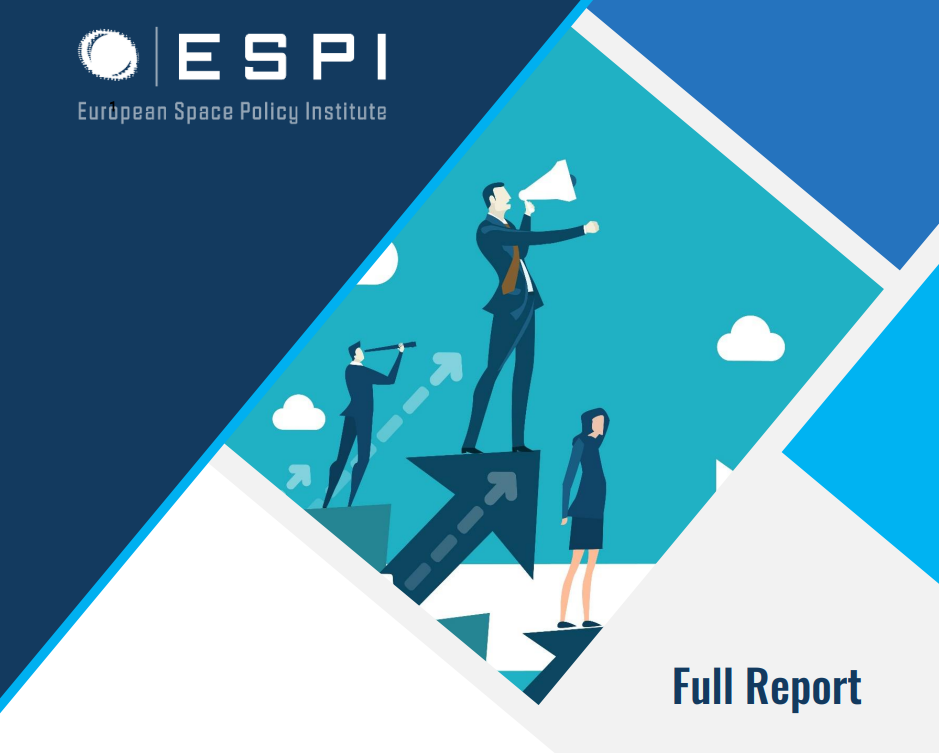 ESPI Space Venture 2021 – Entrepreneurship and Investment in the European Space Sector [Jul/2022]
The European Space Policy Institute (ESPI) published its annual Space Venture Europe report, addressing trends of entrepreneurship and private investment in Europe for 2021.
In this report, ESPI estimates a record amount invested in European space start-ups with €611 million in 2021 (€2 billion when including OneWeb). This is a further €73 million increase (14%) over last year's all-time high and a continuation of the significant growth trend of the European private space sector that started in 2014. Raising €81 million, Arqit secured the highest investment round out of the European companies in 2021 for the deployment of its secure communication service. ESPI furthermore estimates that a total of €12.2 billion (13b€ estimated by Bryce in Start-Up Space Report for 2021) were raised globally by space ventures and breaks the value down into respective growth by regions. While venture capital remains the most common form of investment worldwide (61%), SPAC mergers have risen to second place and account for 24% (€3 billion) of the total amount invested.
The space venture report also presents the recent dynamics of the commercial space ecosystem of NewSpace such as new entrants, new solution, and the business outlook of companies following the pandemic. This insights on company level are complemented by an investor's perspective, discussing the hurdles for investment in Europe, regional comparisons, and the growth potential of the space sector as a whole. The report concludes with a section on European Start-Up Stories, giving insights on the unique path and capabilities from selected European firms in the space sector.
To learn more and access the ESPI's full report, please click here.
To learn more about ESPI's activities and reports, please click here.
---
More articles of the category: Space Economy Articles