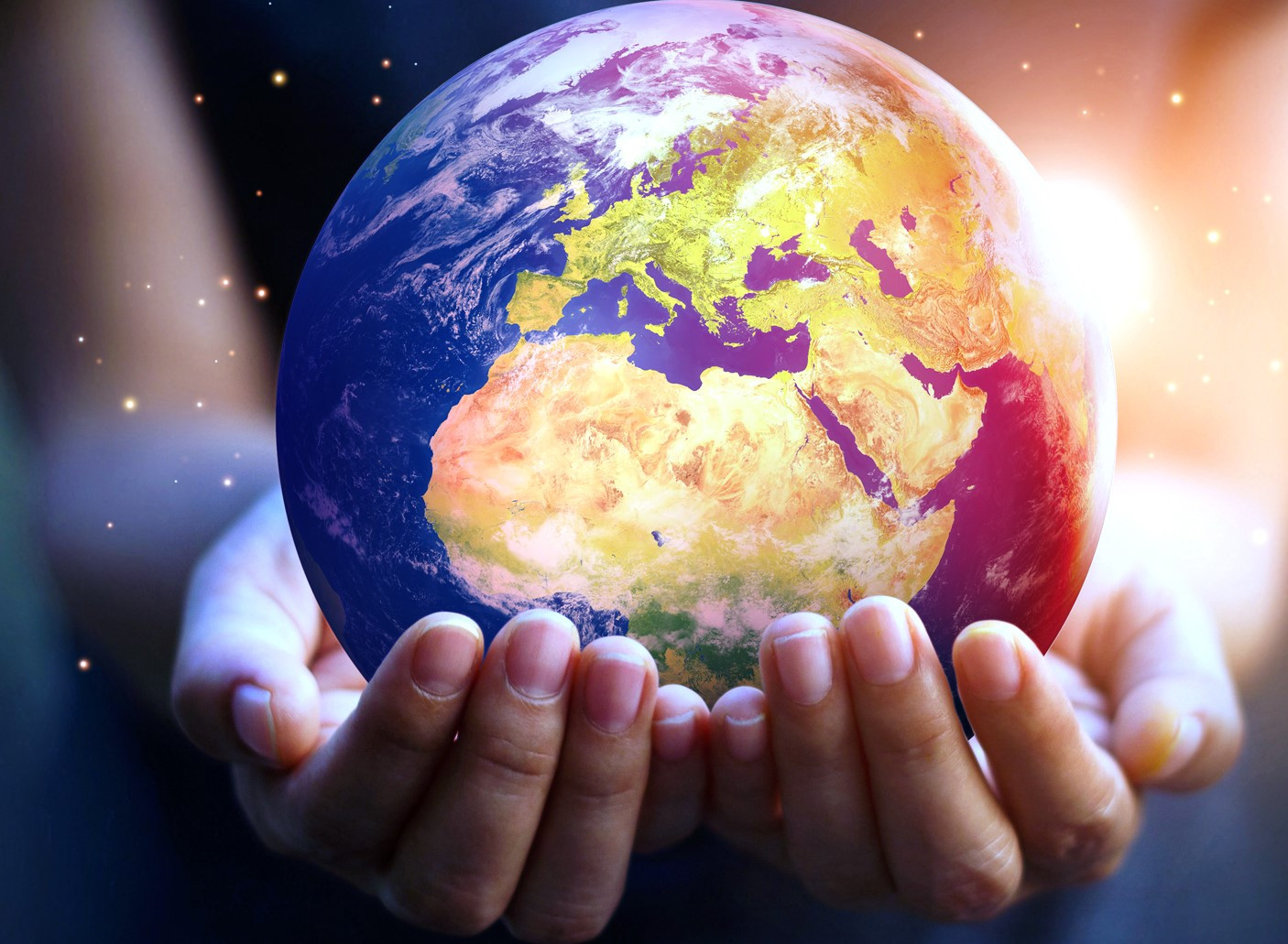 Space Economy activities to support ESA Council at Ministerial level, CM22 [Oct/2022]
Space activities and capabilities significantly contribute to Europe's leadership in science, technology and innovation, and support Europe's economy and society towards more responsibility, resilience and autonomy. Space provides crucial solutions and support for monitoring, early warning, or emergency responses in case of catastrophic events. Space missions inspire, protect future generations and shape our economic growth.
Space infrastructure and its applications will play a crucial role in supporting Europe in overcoming the challenges it faces. Continuous public investment in space will remain essential to ensure sustainability and to prevent the loss of R&D capabilities and critical skills which safeguard and strengthen Europe's sovereignty. At the ESA Council Meeting at Ministerial level, CM22, 14 independent socio-economic studies will support critical decisions while providing evidence of the value generated by space in Europe.
Discover more with the 2022 ESA Brochure "Creating Value for Europe" accessible here.
---
More articles of the category: Space Economy Articles